Now by no means to I think child molestation is something to joke about but why is this dudes name really CHESTER?............ chester chester the child molester?............... check the link for the story......... smh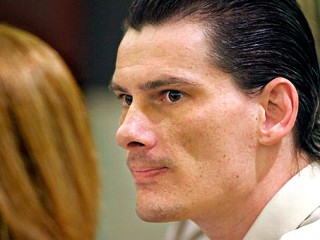 "Several jurors dabbed their eyes with tissues in a hushed courtroom late Friday as they watched a video showing the defendant, Chester Arthur Stiles, whisper to a 2-year-old while he repositioned her on a bed for various sex acts.

"
http://abcnews.go.com/US/wireStory?id=6979294
this dude is sick and I hope he gets the help and or punishment that he needs.